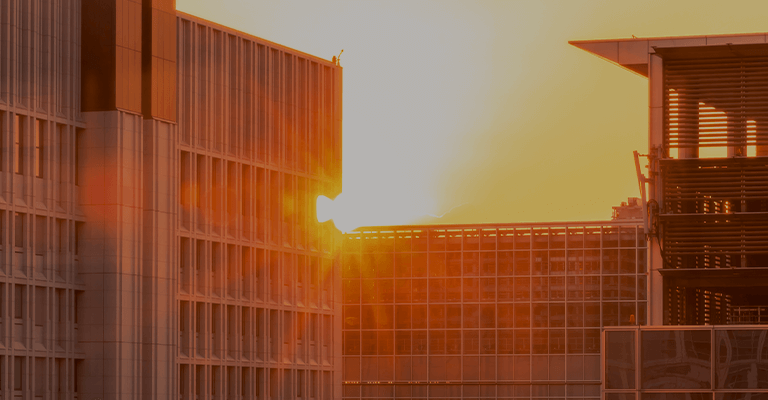 Message
In 2022, Sharp is celebrating the 50th anniversary of its document solutions business.
We are especially grateful for the role that all our stakeholders—customers, suppliers, and partner companies—have played in reaching this milestone.
Since releasing our first machine in 1972, we have constantly come out with advanced products that have met the rapidly changing needs in document solutions based on our business creed of "Sincerity and creativity."
We will keep on offering uniquely featured products and services in our ongoing efforts to help customers solve problems.
We look forward to your continued patronage.
BU President, Smart Business Solutions BU, Sharp Corporation;
Chairman, Sharp NEC Display Solutions, Ltd.
Tetsuji Kawamura